First topic message reminder :
dan wrote:
I'm not interested in portals, if they're just about saving some 1%.  

WWJD.........?

Jesus would say..... why have you forsaken us, Lord?  

This is a game that I don't recognize.  I did not sign up for this game.  There has been a mistake.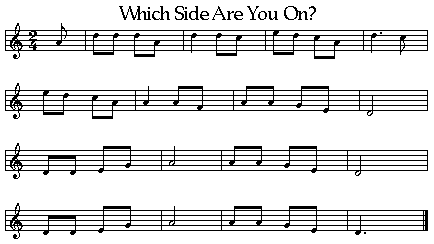 Last edited by NightTripper on Tue May 15, 2018 3:31 pm; edited 1 time in total