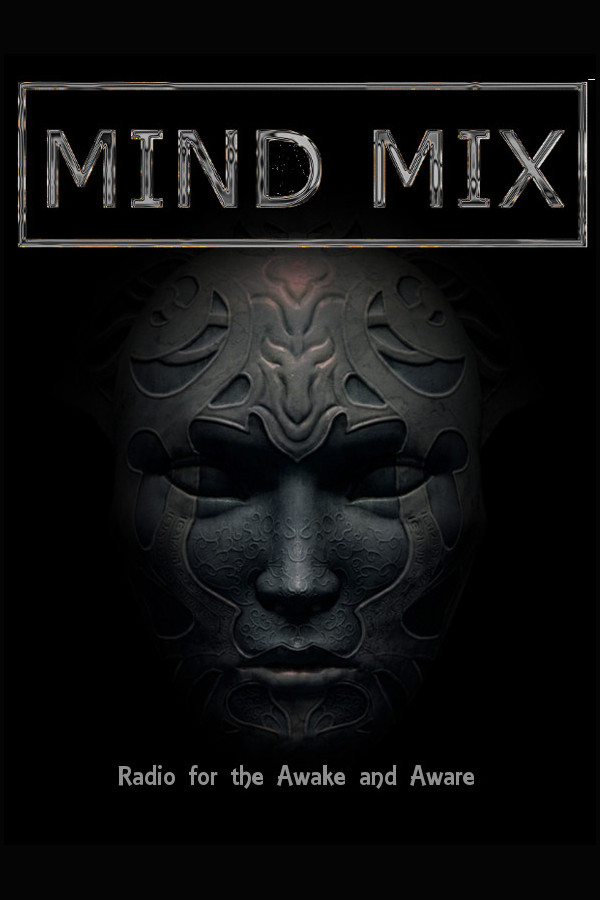 MIND MIX RADIO - talk, music, research presentations, readings in history, interviews, and much more.  An internet based micro-radio station playing host to paradigm talk radio and music featuring talk radio hosts and subject material of interest to the paradigm awake and aware.  Listen here for information from the liberty and research community!  Our music features some of the research community's favorites in the genre's of liberty, literary filk, epic instrumentals, gaming theme music, celtic, and folk.  Our sponsor is Manticore Group, a private research, analysis, and information exchange organization.  
Schedule:
Mind Mix in the Evening 8pm to 11pm  MST
Mind Mix Mashup 9am to 5pm MST
Contact:  
Host Contact: Elemental Ghost
Our Sponsor:  
Manticore Group
HOME:  http://mindmixradio.com
https://twitter.com/mindmixradio
https://www.facebook.com/mindmixradio/
Producer: Cyrellys Geibhendach,
contact me
.  Broadcasting out of Cascade Montana.
LIVE NOW Mind Mix Radio live stream! - HTML5 Alternate Player
AWDIO - MIND MIX RADIO: Channel Embed Player at Awdio
LISTEN LIVE #1! CLICK ME. ICECAST.
LISTEN LIVE #2! CLICK ME. At STREAMFINDER!
Last edited by Cyrellys on Wed Oct 26, 2016 9:18 am; edited 5 times in total